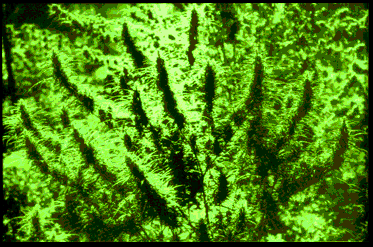 What does it mean to drive a plant species to extinction? Who will forgive us if we allow these greedy tyrants to destroy America and perhaps life on Earth?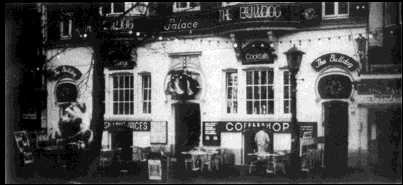 At coffee shops like the Bulldog Palace in Amsterdam, one can quietly ponder these issues as you smoke your choice from a wide selection of marijuana and hashish samples.
the authorized on-line version of Jack Herer's "The Emperor Wears No Clothes"
text from "The Emperor Wears No Clothes" © Jack Herer
CD-ROM and web presentation © 0=2
Donate now!
ElectricEmperor is a visitor supported educational web site
$100 donation $25 donation $10 donation
own the cool CD-ROM own the best-selling book
[ table of contents ] [ e-store ] [ Electric Emperor web site ] [ Jack Herer's web site ] [ activist page ]