MY PARTNER CAPTAIN ED'S FAVORITE THEME WAS AN ORGANIZATION CALLED VOTE:
Victory

Over

The

Enemy
AND THE ENEMY IS THE UNREGISTERED VOTER
REGISTER—VOTE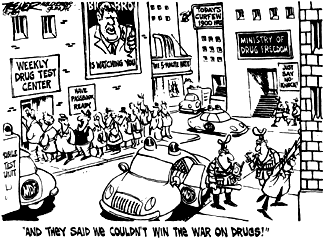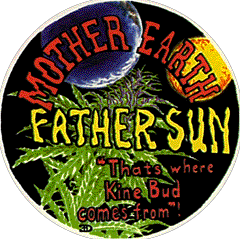 illustration © Derrick Hare from Velocity; courtesy of 1-800-HEMPMAN
IMPORTANT NOTE: This image may NOT be reused in your own personal web pages. Thank you for honoring the copyrights of the many donors to this CD-ROM.
the authorized on-line version of Jack Herer's "The Emperor Wears No Clothes"
text from "The Emperor Wears No Clothes" © Jack Herer
CD-ROM and web presentation © 0=2
Donate now!
ElectricEmperor is a visitor supported educational web site
$100 donation $25 donation $10 donation
own the cool CD-ROM own the best-selling book
[ table of contents ] [ e-store ] [ Electric Emperor web site ] [ Jack Herer's web site ] [ activist page ]