Hemp as an ecological building and insulating material.
A natural Process of Mineralization of Sap and Resin in an Exclusive, Registered Procedure.
---
Isochanvre, an amazing, recently discovered building material made from hemp hurds is described in this brochure from the French Company, Chenevotte Habitat that fabricates it. Isochanvre is yet another way in which hemp is revolutionizing living conditions and helping to rescue our planet.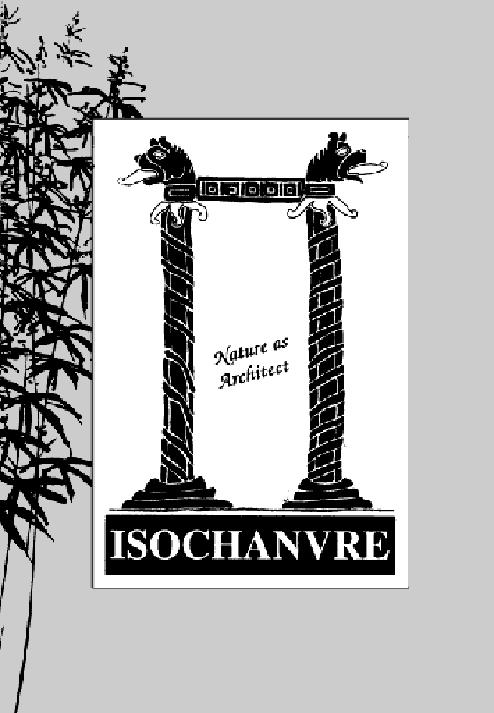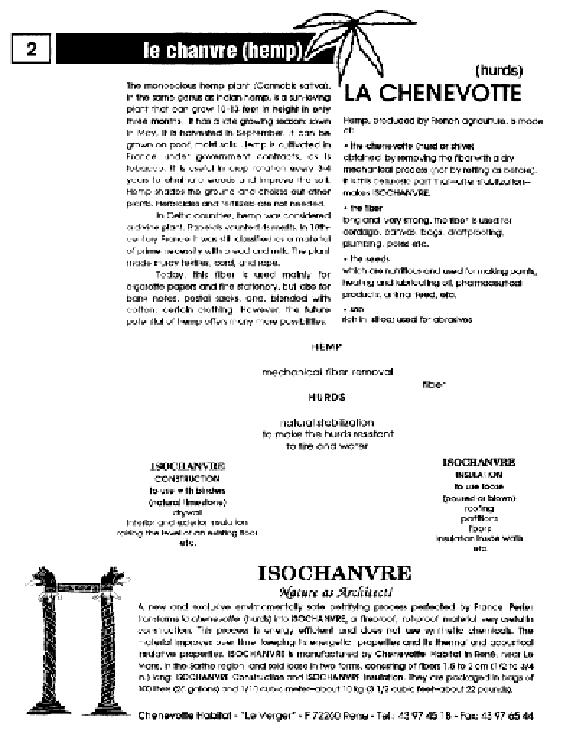 Newspaper articles tout the promise of Ms. France Perier's magnifique Isochanvre. Included among the revelations are the discovery of a bridge in the South of France dating from the Merovingien period (476-750 A.D.) and built with hemp fiber that had been stabilized to be non-rotting and fireproof by a process similar to Isochanvre. And… that Isochanvre has been used in the restoration of a historic monument, a church courtyard.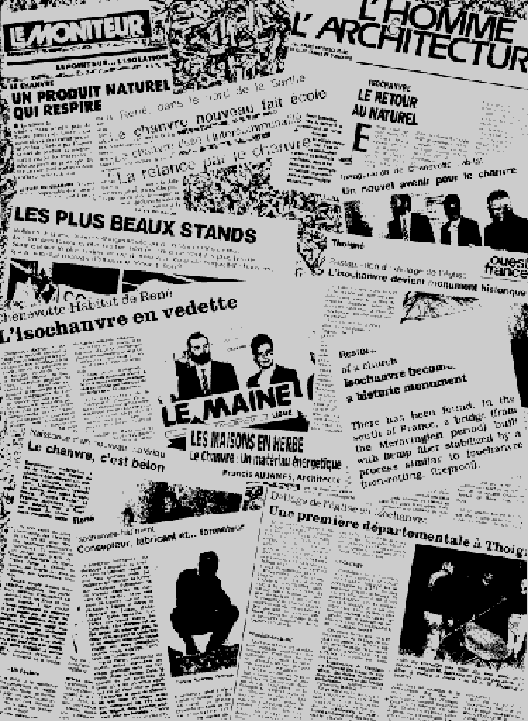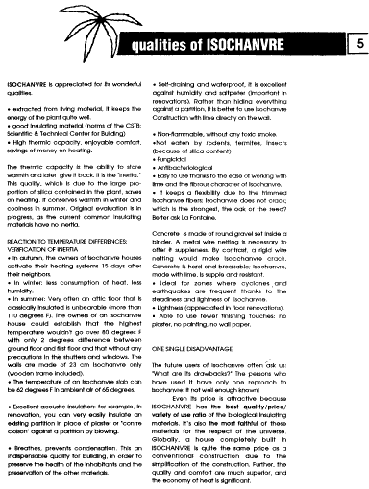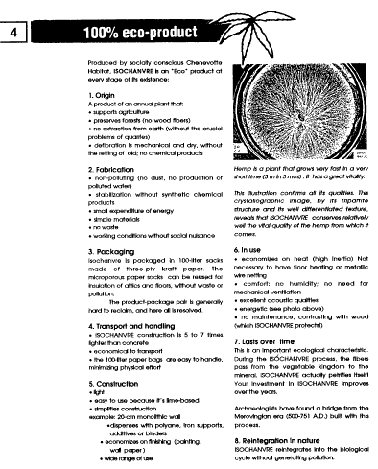 ---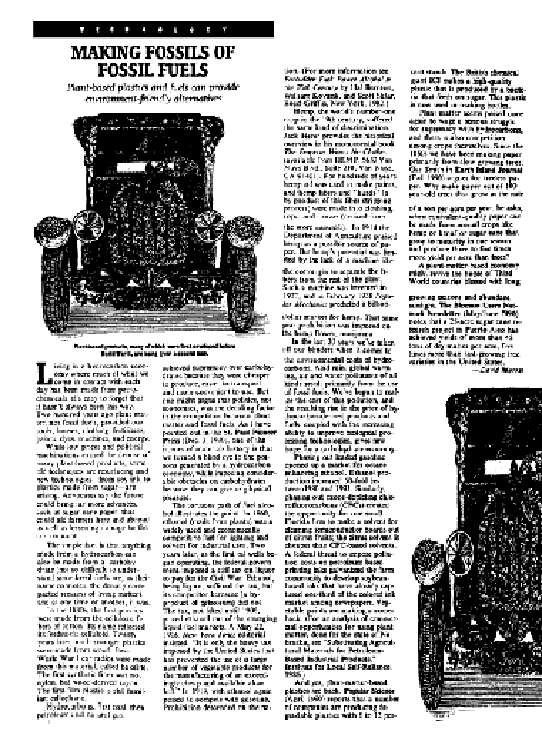 ---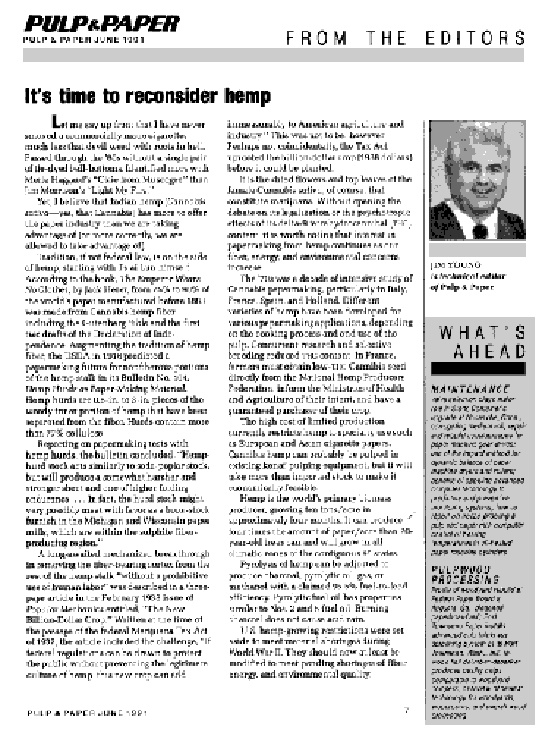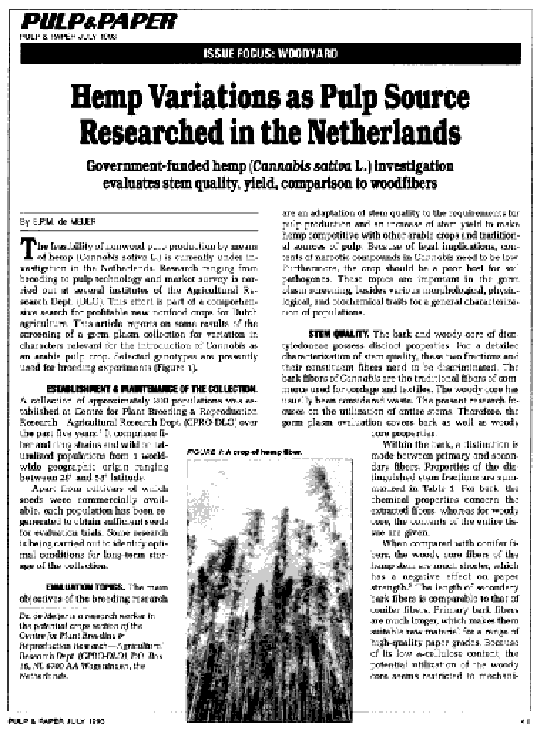 ---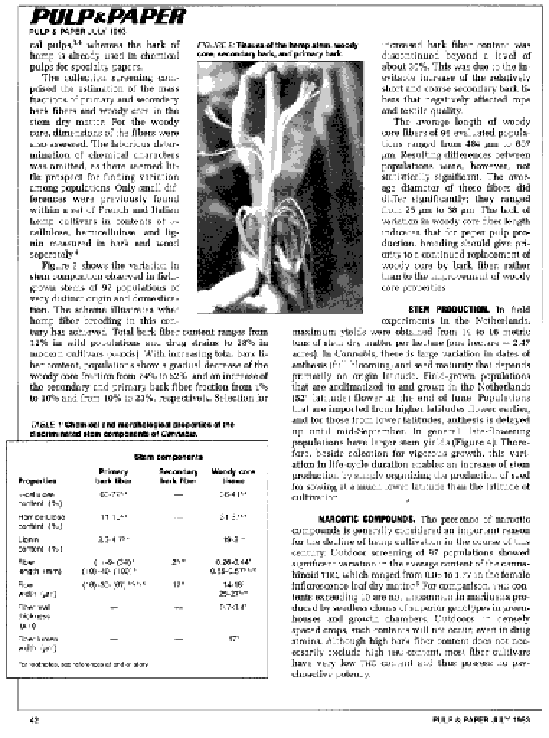 ---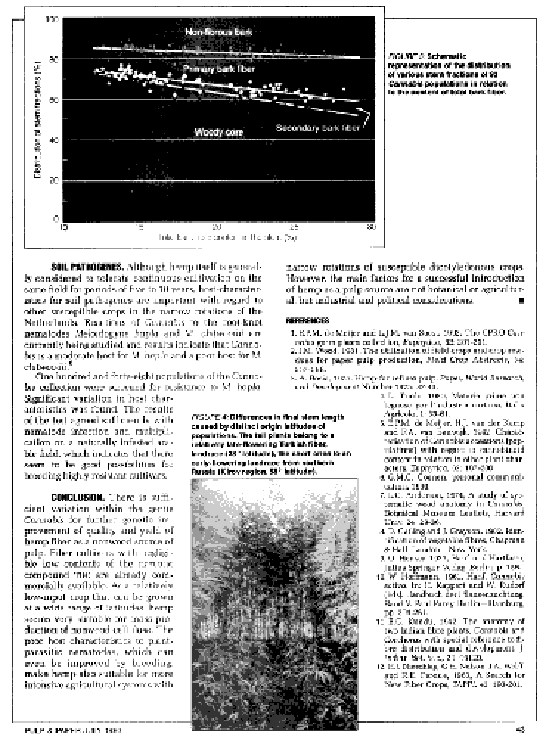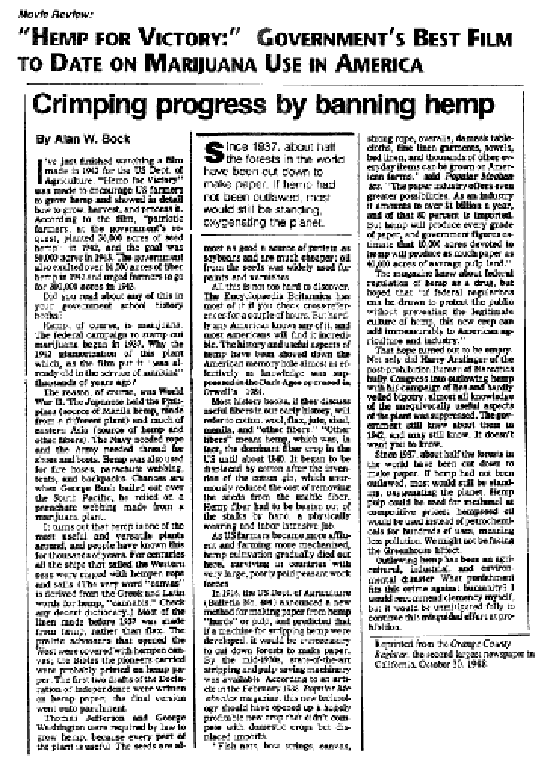 the authorized on-line version of Jack Herer's "The Emperor Wears No Clothes"
text from "The Emperor Wears No Clothes" © Jack Herer
CD-ROM and web presentation © 0=2
$25 donation
$10 donation