Chapter 10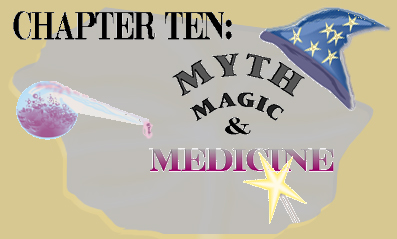 illustration © Stephen Saunders
You need QuickTime 4.0 or later to play this MP3 sound.

Contrary to popular conception, "marijuana" is not a phenomenon rooted in the 1960s.
Cannabis hemp is part of our heritage and was the backbone of our most stable and longest surviving cultures.
Recent psycho-pharmacological studies have discovered THC has its own unique receptor sites in the brain, indicating man and marijuana have a pre-cultural relationship—indeed, human culture could very well prove to be the blossom of our symbiosis with cannabis. (See Appendix in the paper version of this book, which is summarized in the F.Y.I. tour at the end of this chapter)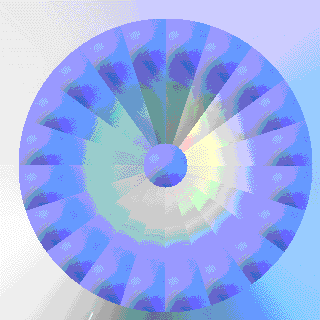 the authorized on-line version of Jack Herer's "The Emperor Wears No Clothes"
text from "The Emperor Wears No Clothes" © Jack Herer
CD-ROM and web presentation © 0=2
Donate now!
ElectricEmperor is a visitor supported educational web site
$100 donation $25 donation $10 donation
alternative version of a picture